The Cowboys will be facing the AFC East next season.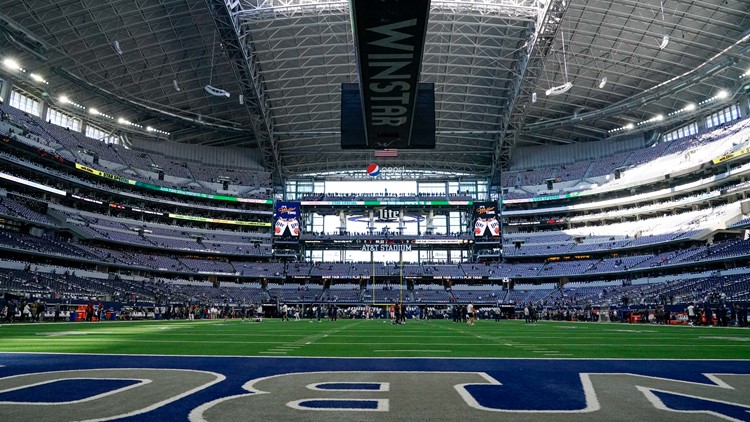 Credit: AP
DALLAS — The NFL has released the list of opponents for each team for the 2023 season.
While the Dallas Cowboys are getting ready for their playoff game on Monday night, it's never too early to start thinking ahead to next season.
Along with the usual six games dedicated to NFC East matchups, Dallas will be facing the AFC East, which includes the Super Bowl favorite Buffalo Bills.
It'll be a few months before the NFL releases the full 2023 schedule.
Here's a look at the Cowboys' home and away opponents, in no particular order.
New York Giants
Philadelphia Eagles
Washington Commanders
Detroit Lions
Los Angeles Rams
New England Patriots
New York Jets
Seattle Seahawks
New York Giants
Philadelphia Eagles
Washington Commanders
Arizona Cardinals
Buffalo Bills
Carolina Panthers
Los Angeles Chargers
Miami Dolphins
San Francisco 49ers